Sorry but due to unknown reasons, this customer is not longer accepting online orders. Sorry for any inconvenience.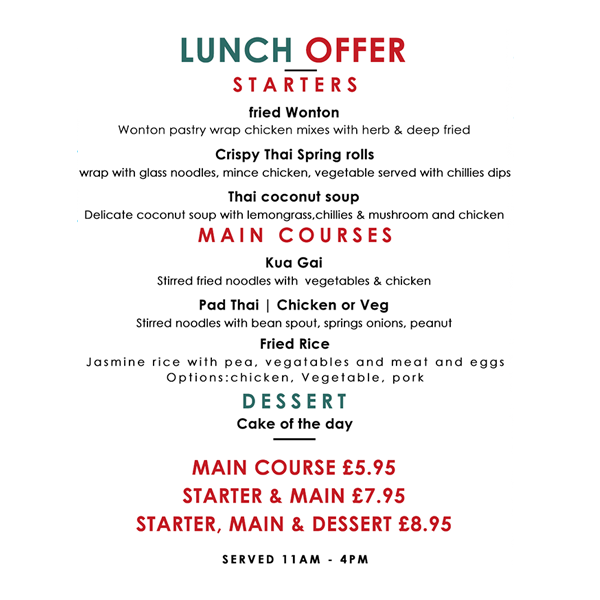 Welcome to Patt-Thai
Order food online in Newport! It's so easy to use, fast and convenient. Try our new, online website which contains our entire takeaway menu. The Patt-Thai is located in Newport.You can now order online, all your favourite dishes and many more delicious options, and have them delivered straight to your door in no time at all.Here at Patt-Thai we are constantly striving to improve our service and quality in order to give our customers the very best experience.
OPENING HOURS
Monday - Sunday
5PM - 11PM
Our Menu Dishes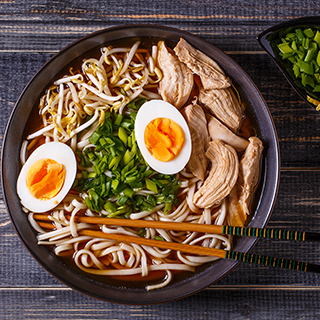 Noodle
Dishes
Stired fried noodles with vegetables and chicken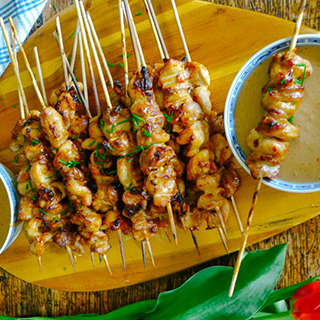 Chicken
Satay
Contains nut or nut traces. Marinated grilled chicken with turmeric spices serve with peanut butter sauce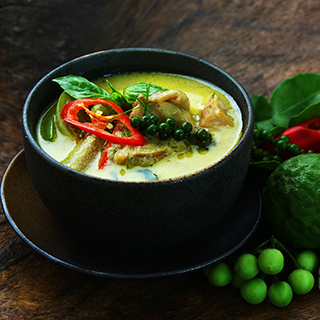 Curry
Dishes
Hot and spicy. With Coconut milk, chillies, sweet basil and croquet